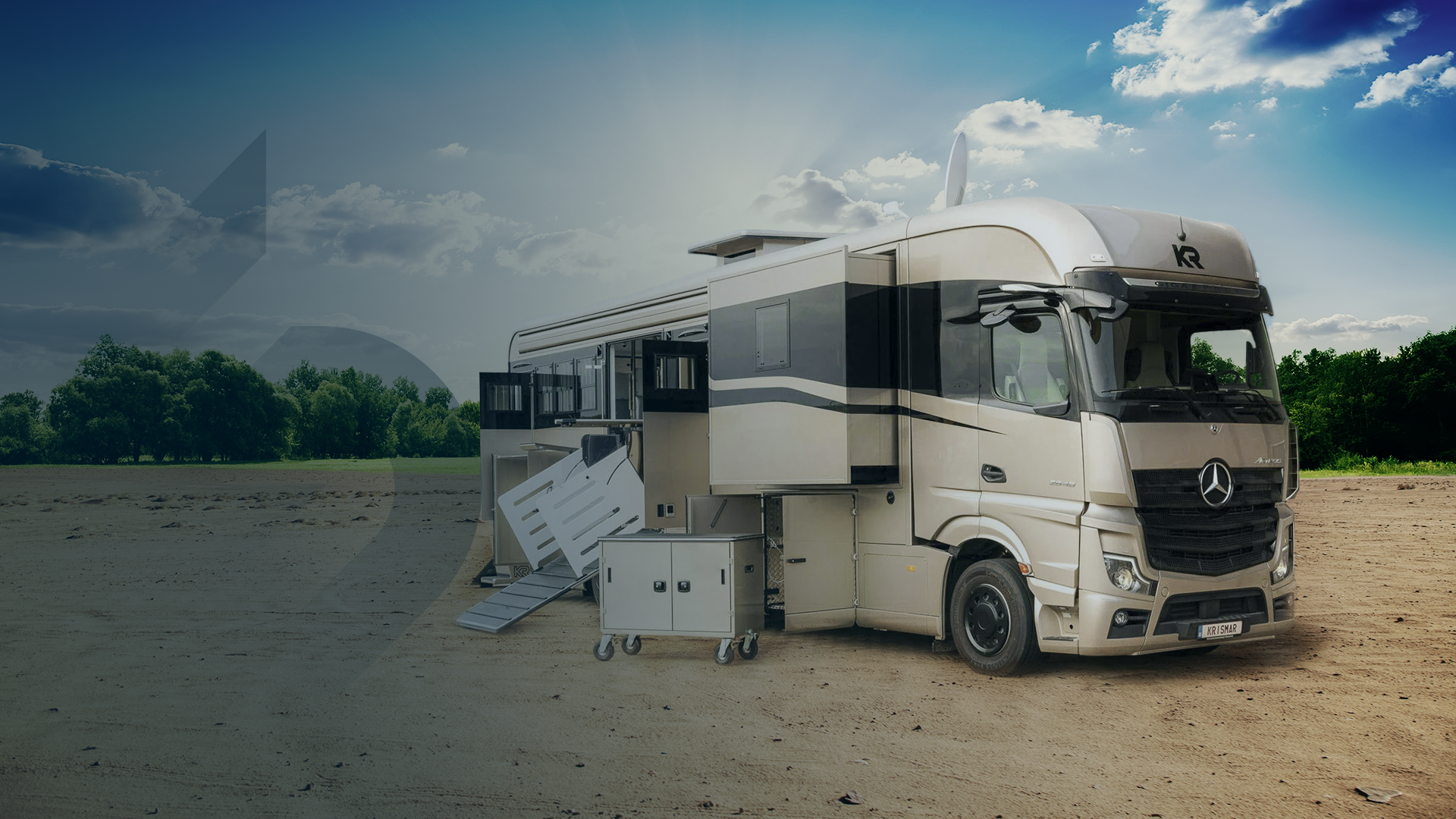 LIFE IS ADVENTURE, ENJOY THE FREEDOM OF MOBILITY!
MOVE FREELY ON THE ENDLESS ROADS AND BREAK YOUR BOUNDARIES, EXPLORE THE UNKNOWN, WHERE LIFE EXISTS AND ALL STOPS ARE EXCITING. BE THE ONE WHO ENJOYS TRAVELS WITH A SMILE, AND LEAVE THE GRAY WEEKDAYS BEHIND!
THE BEGINNINGS
In 1991 our company was founded in Budapest, with the aim of manufacturing furnitures to serve residental needs. In the beginning, our main field of activity was to design and construct unique furnitures, so we specialized in implementation of kitchens, bedroom furnitures and built-in wardrobes. However, over the years, companies and corporations have recognized the value of our quality work so we have started to serve them either since 2000, from the design to implementation.
CHANGES
As our customers needs changed and grew, we adapted and also became ready to use different materials, so today we not only make unique furnitures using wood, veneer or plastic, but also using plexiglass, glass, metal or stone, with the help of our own reliable team.
PRESENT
Since 2013, we have not only been making single furnitures, but interiors of horse transport trucks, and since 2019 we have also been producing interiors of camper trucks. Although over the years the production of camper trucks has become our main profile, we still attach great importance to high quality standards. The satisfaction of our customers is above everything else, what is also clearly evident from our feedback.